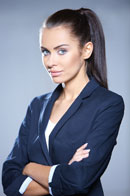 Uninterruptible power supply Supplier

info@upspowersupply.net
How to Identify the Quality of UPS?
When identifying the UPS power supply, it can be judged from the appearance. Observe whether the appearance is deformed or not, whether there's a protrusion or leakage, whether the UPS explodes, and whether there's oxide leakage at the screw joints.

Use the load-on measurement method. If the UPS is found for no abnormalities on its appearance, it could be measured with a certain load. If the discharge time is lower than the normal discharge time, and the normal standby time can not be restored after eight hours of charging, then it can be judged that the battery is in an aging state.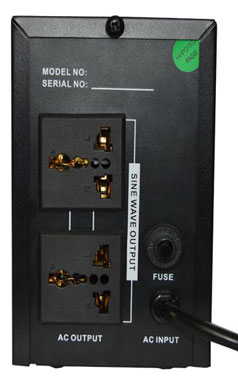 Measure with a multimeter. The purpose of measurement under the discharge mode is mainly to measure the voltage of each battery terminal in the battery pack. If the voltage at one or more battery terminals is higher than the nominal voltage, we should consider the aging of UPS.
Measure with an multimeter under commercial power supply. Measure the charging voltage of each battery end in the battery pack, if the charging voltage of one or more batteries is significantly higher than other voltages, we can confirm that the UPS ages. In addition, the multimeter can be used to measure the total voltage of battery pack when judging.