UPS Power Supply

An uninterruptible power supply, also known as a UPS or backup battery, is an electrical device that supplies power to a load during a power outage.

It is intended to provide a stable, uninterrupted power supply to a single computer, computer network system, or other power electronic device such as solenoid valves, pressure transmitters, and the like. Backup UPS and online UPS, tower design and compact design, wide input voltage and frequency range, and AVR or PFC capabilities.

As a result, UPS is ideal for providing reliable power protection for critical equipment in your home or business during power outages, saving files and avoiding data loss. UPS devices typically provide protection against excessive voltage or low voltage. It can ensure that the computer system continues to work for a period of time after the power outage, so that the user can save the disk urgently, so that the user does not affect the work or lose data due to power outage.

Contact us Now!
A China manufacturer of uninterruptible power supply with best prices.
Tel:
+1 800-585-1519
Email:
info@upspowersupply.net
Follow us on: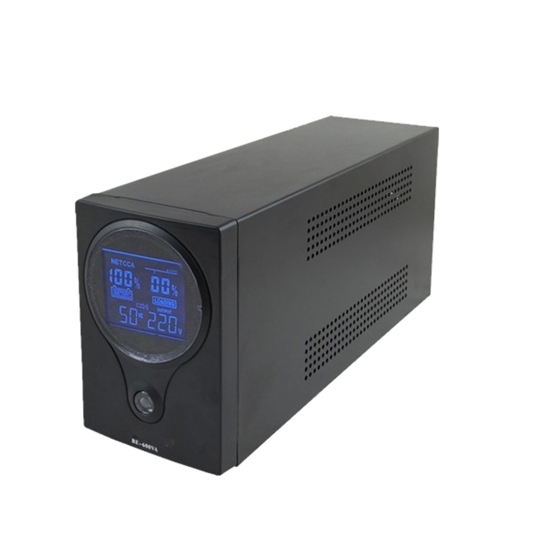 When identifying the UPS power supply, it can be judged from the appearance. Observe whether the appearance is deformed or not, whether there's a protrusion or leakage, whether the UPS explodes, and whether there's oxide leakage at the screw joints.
Advantages of operating principle of power frequency UPSPower frequency UPS ensures rapid and flexible measurement data with digital signal processing technology, thus producing fast control variables to ensure real-time control for chargers and inverters. Power frequency UPS has stronger short-circuit protection ability and overload ability than high ...
Power-off protection: when the power supply provided by power grid is powered off, UPS immediately converts the DC power stored in its battery into AC power to supply the load, so as to avoid inconvenience and loss caused by power failure. Voltage stabilization: Voltage of commercial power supply is easily affected by distance and quality of power ...