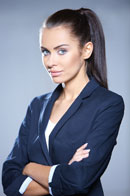 Uninterruptible power supply Supplier

info@upspowersupply.net
How to Use UPS?
1. Before starting the machine, make sure that the polarity of the input mains wiring is correct. The requirements of the UPS system for the positive and negative poles of the power supply are very strict, and the consequences are unpredictable.
2. Pay full attention to the total load capacity can not be greater than the rated power of the UPS. If the total load capacity is too large, the battery in the UPS will be overloaded. Over time, the battery will be damaged or even damaged.
3. After the mains supply is interrupted, the UPS is powered by the battery and automatically shuts down. Do not use the UPS battery to supply power. Excessive discharge will only reduce the battery life of the UPS quickly.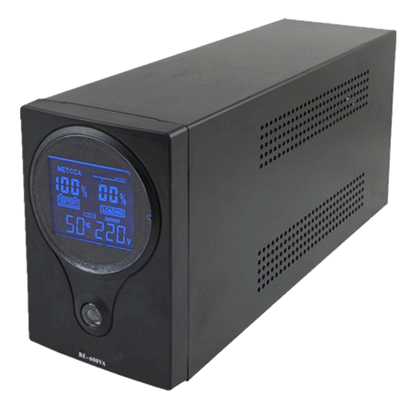 4. When the mains electricity is abnormal, when the UPS is turned into battery power, the computer system in the load should be shut down immediately. Do not think that the battery usage time is long enough, even during the power supply period, continue to play games or work.
5. Unless the UPS itself has already indicated, do not connect a long-lasting battery. This will cause the UPS to malfunction due to increased power.
6. Please do not put magnetic objects such as magnets on the UPS. Otherwise, the data in the memory of the UPS will be lost, which will make the machine unable to perform its functions.
7. UPS is more suitable for capacitive loads, not for inductive loads, half-wave loads and impact loads. UPSs with square wave output cannot have inductive loads.
8. UPS should not be operated under full load or light load, generally choose 50%-80% of rated capacity.
9. Do not turn the UPS power off and on frequently. Generally, it is necessary to turn off the UPS power supply for 6 seconds before turning it on again. Otherwise, the UPS power supply may be in a "startup failure" state, that is, the UPS power supply is in a state where there is no mains output and no inverter output.