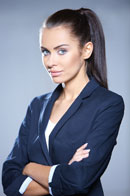 Uninterruptible power supply Supplier

info@upspowersupply.net
6 Charging Methods for UPS Power Storage Batteries
Constant current charging:
Constant current charging is performed by a piecewise constant current method. It is generally achieved by the adjustment of the charging device itself. The charging current can be arbitrarily selected and adjusted, and the adaptability is strong, and is particularly suitable for long-time charging of a small current, and is also advantageous for charging a battery with a slower capacity recovery.
Constant voltage charging: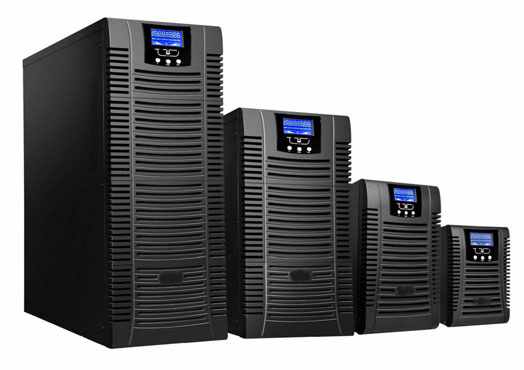 Constant voltage charging means that each single cell is charged at a constant voltage. The characteristics are: the initial charging current is quite large, the battery electromotive force and the relative density of the electrolyte body rise rapidly. With the continuation of charging, the charging current is gradually reduced, and only a small current flows through the end of charging: short charging time and low energy consumption. Generally charging 4~5h battery can get 90%~95% of its own capacity; if the charging voltage is properly selected, the whole charging process can be completed in 5h, and the whole charging process does not need to be taken care of. This charging method is widely used for supplementary charging.
Fast charging:
Fast charging refers to charging in a high current method. Fast charging does not generate a large amount of air bubbles and does not generate heat, which can shorten the charging time.
Balanced charging:
Balanced charging is a 1~3h charging process with a small current (1/20C20A). It is mainly used to eliminate the difference formed by a group of floating charging operating batteries under the same operating conditions and the imbalance of the whole battery due to some reasons, so as to achieve the balance of the whole battery.
Constant voltage current limiting charging:
The constant voltage current limiting charging is mainly used to remedy the excessive charging current during constant voltage charging, and the charging current is automatically adjusted by connecting a resistor between the charging power source and the charged battery. When the charging current is too large, the voltage drop across the current limiting resistor is also large, thereby reducing the charging voltage; when the charging voltage is too small, the voltage drop across the current limiting resistor is also small, and the voltage loss of the charging device output is also small. This automatically adjusts the charging current so that it does not exceed a certain limit.
Smart charging:
Smart charging is a more advanced charging method. The principle is to dynamically track the acceptable charging current of the battery during the entire charging process. That is, the charging power source automatically determines the charging process parameter according to the state of the battery, so that the charging current is kept in the vicinity of the acceptable rechargeable battery curve of the battery from the beginning to the end, and the battery is kept charged almost without the gas being precipitated, thereby protecting the battery. The method is suitable for charging various states and types of batteries, safe, reliable, time saving and energy saving.